CTCORE & CEIO 2017 Fall Racial Justice Conference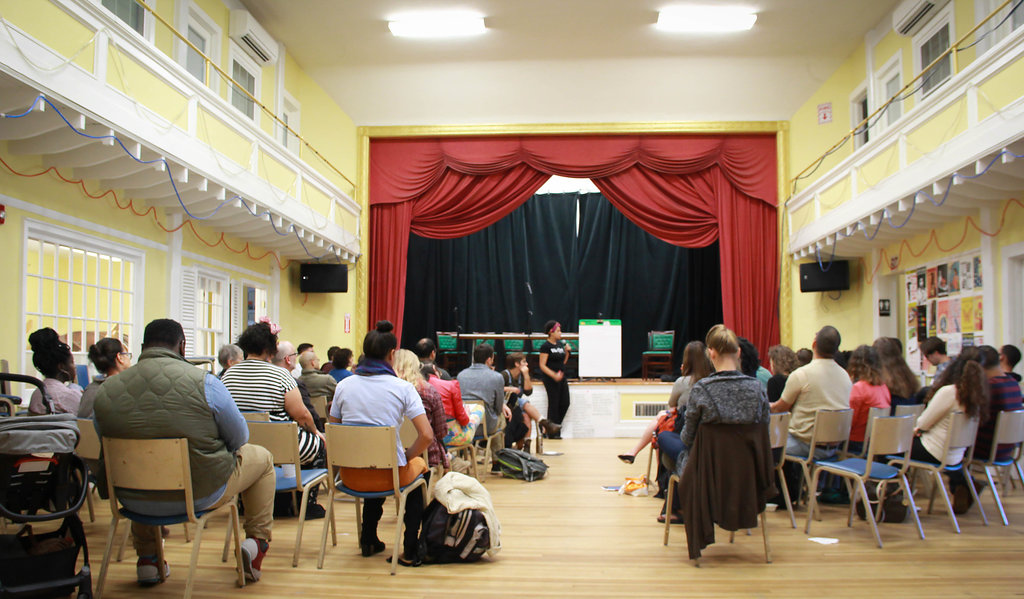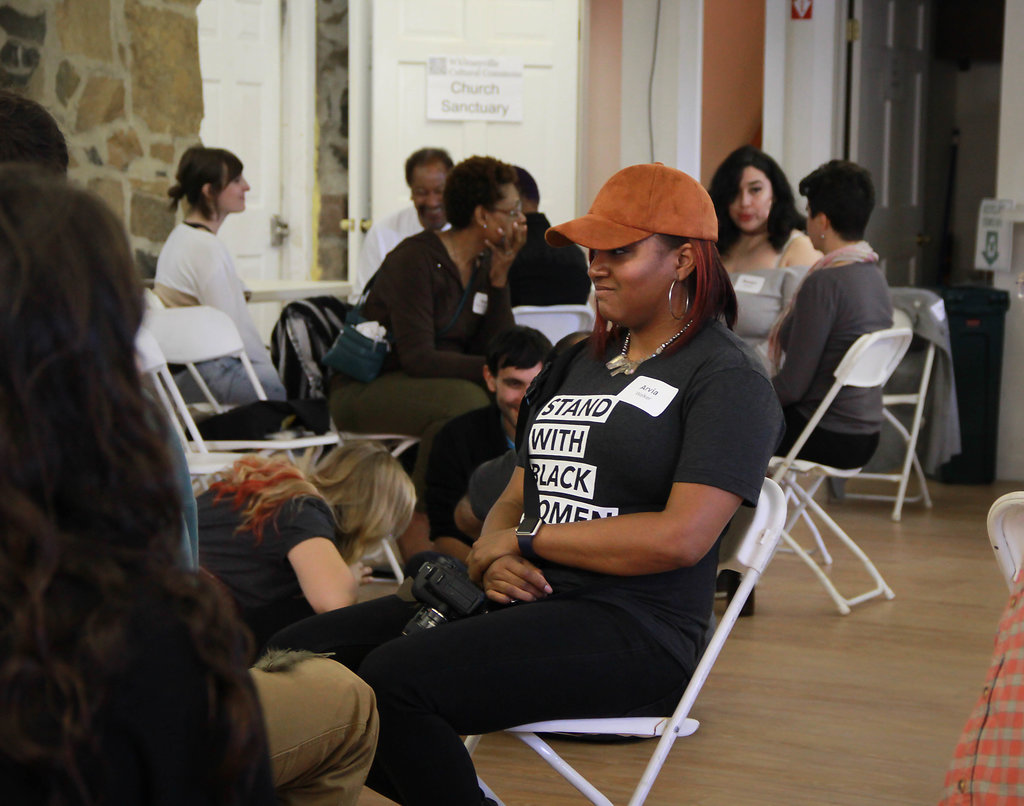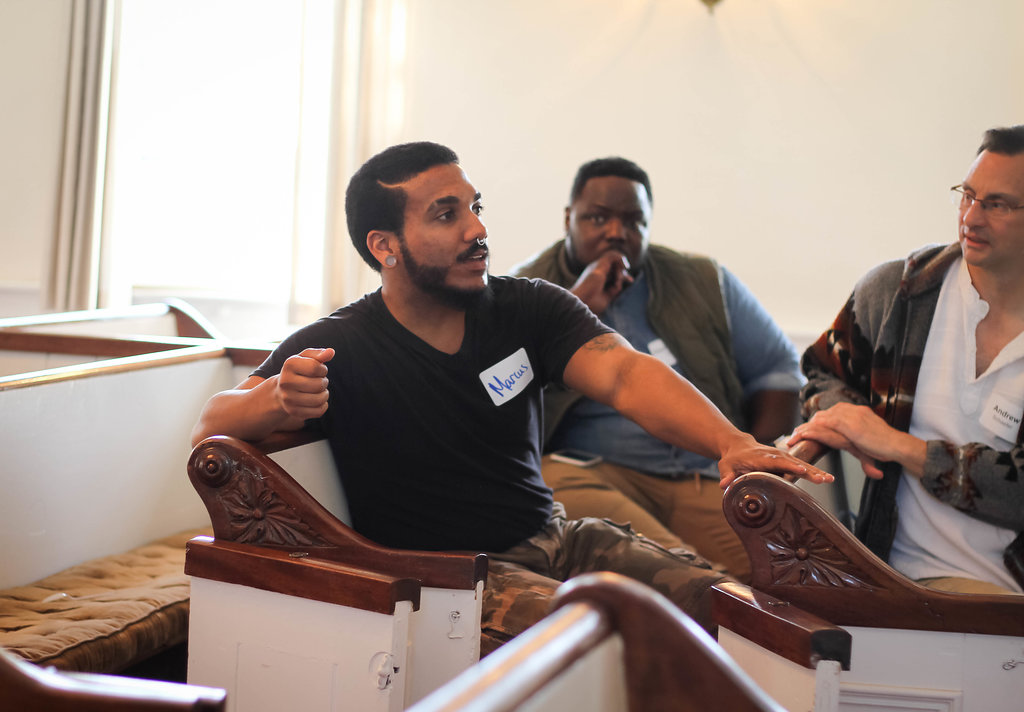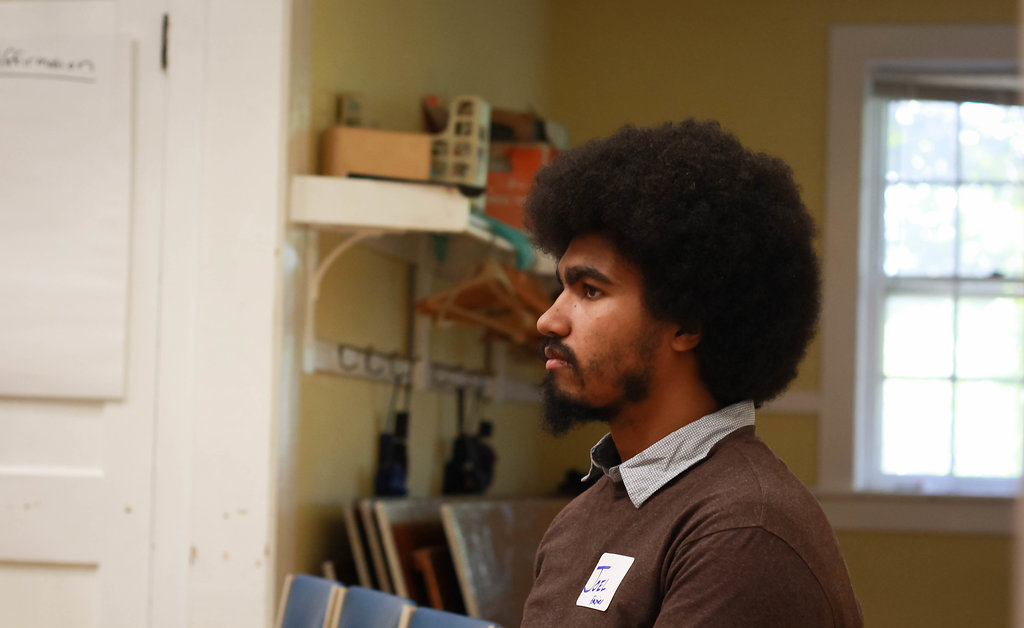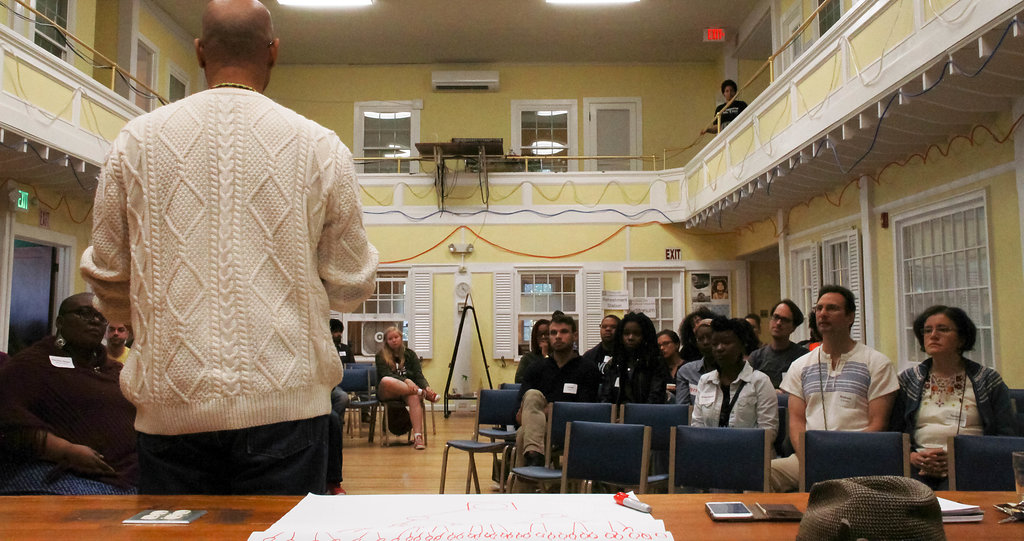 photo credit: Maza Rey
Join us Friday (10/20/17 5:30p-9:30p), before our Fall Racial Justice Conference (Sat-Sun,10/21-10/22), for a night of food, drinks, games, music (provided by DJ Dooley-O), socializing and networking. The cost of your ticket includes, food, non-alcoholic beverages and goes to support the work of CTCORE-Organize Now! There will also be a cash bar on site!
Get your tickets here (CLOSED)
CTCORE and CEIO Fall Racial Justice Conference: Saturday - Sunday, 10/21 - 10/22
The CT Food Justice Guide - will be an online resource for building new, community-run food systems in urban communities of color.
CTCORE-ORGANIZE NOW! IS DEDICATED TO BUILDING A CULTURE OF RACIAL JUSTICE COMMUNITY ORGANIZING